Like beautiful architecture deserves beautiful project management software, we at BQE Core love highlighting brilliant architectural structures.
Here are 7 photos of architecture designs where reflections in water are used as the main compositional element. In these structures, the water plays a fundamental role in giving the composition its final effect—either acting as a perfect mirror or giving a diffuse touch.
Architectural Design & Research Institute of SCUT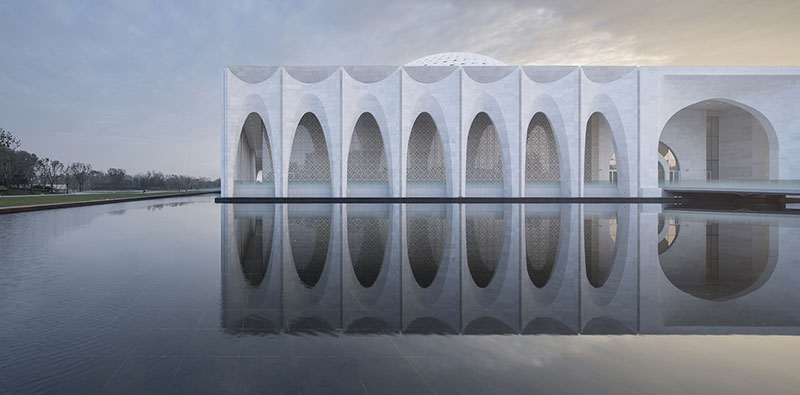 Steven Holl

Oscar Niemeyer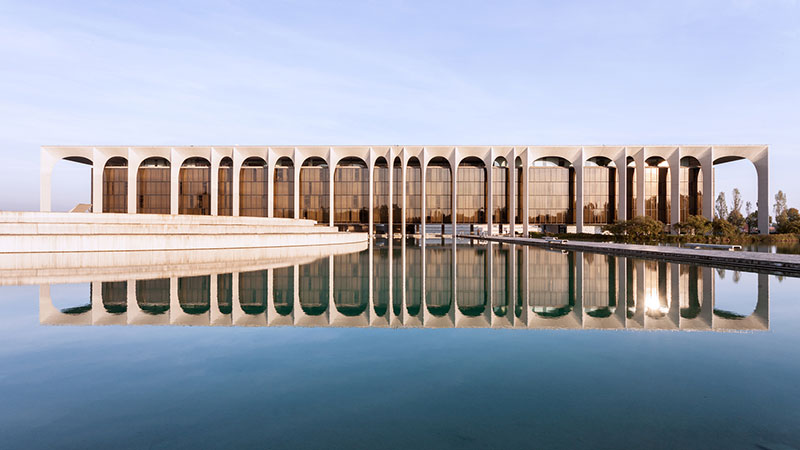 Broadway Malyan-designed RIBA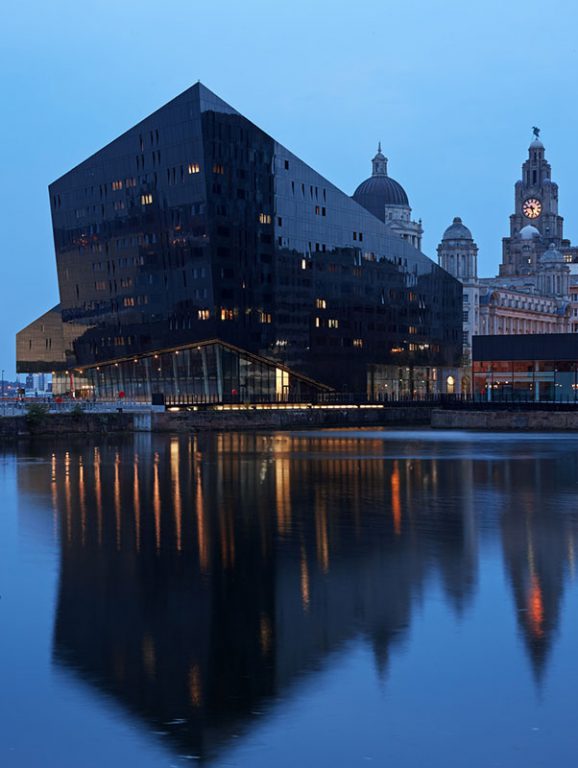 AZL Architects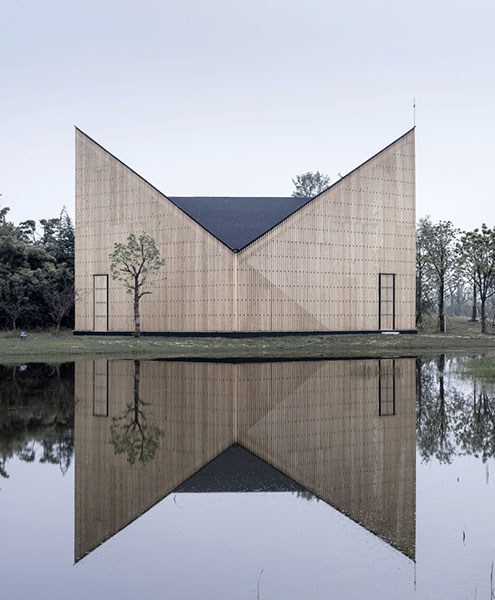 The Architectural Design & Research Institute Of Zhejiang University — STI Studio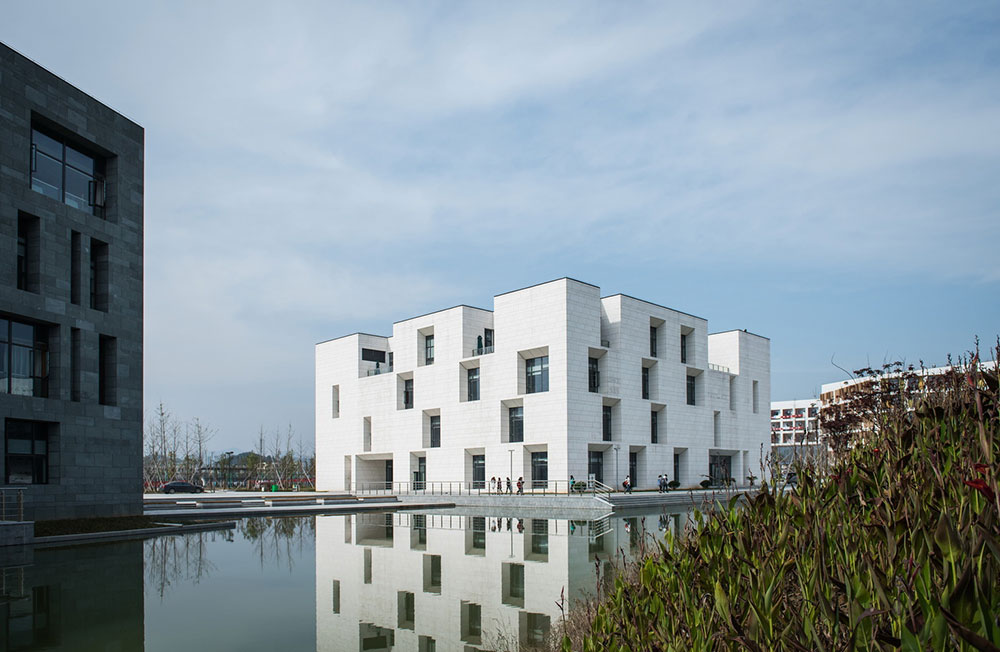 SPARK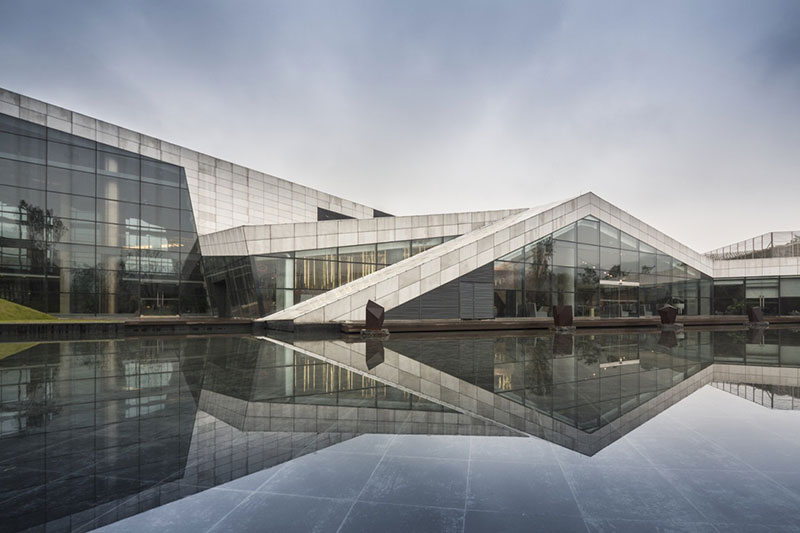 If you've ever wondered what powers the business side of the world's best architecture and design firms, check out BQE Core.
Click below to try it free for 15 days (no credit card required).