Announcing CORE: A Game-Changer for Professional Services Firms
Announcing Core: A Game-Changer for Professional Services Firms - BQE Software
---
You know BQE for our award-winning billing, project management, and accounting software—BillQuick®, ArchiOffice®, and EngineerOffice®—all of which have roots in our experiences in the professional services industry. While we're incredibly proud of our past, we're thrilled for our future.
Almost 4 years ago, we realized that we needed to begin a metamorphosis. We had to build something unbelievable--something cutting-edge that would serve our customers for years to come. After all this time, with over 100 employees burning the midnight oil, we're ready to introduce BQE CORE.
This entirely new platform will practically run your business for you. In the words of Shafat Qazi, CEO and Founder of BQE, "Our dream was to build the most beautiful software interface with an extremely powerful engine to simplify the lives of millions of business owners and managers around the world."
Imagine being on the train, roaming the grocery store, or talking with a colleague at lunch and your mind drifts to questions like Is my project on-budget so far? Am I charging this client a fair amount? Is my newest hire worth their salary? With CORE, you can instantly get those answers, wherever you are.
CORE's beautiful interface combines project management, accounting, and billing capabilities in one flexible, cloud-based platform. It uses a unique "pay only for what you need" pricing structure, so you don't have to pay for the features that you or your staff will never use.
Here's a rundown of just some of the flexible, unmatched features that we're excited about.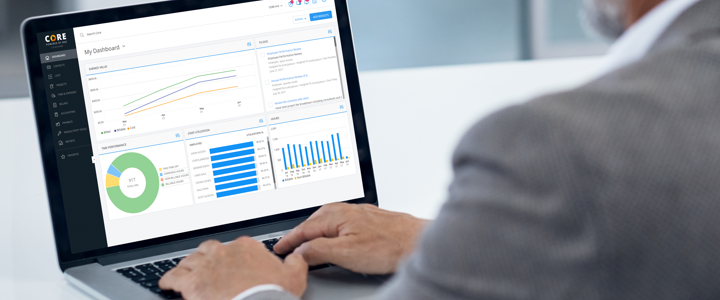 Get clear, actionable information whenever you need it with our comprehensive, customizable dashboards.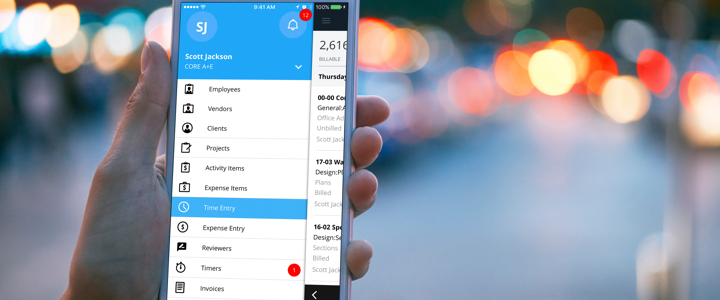 Untether yourself from your desk with CORE's impressive mobile capabilities through native Android and iOS apps.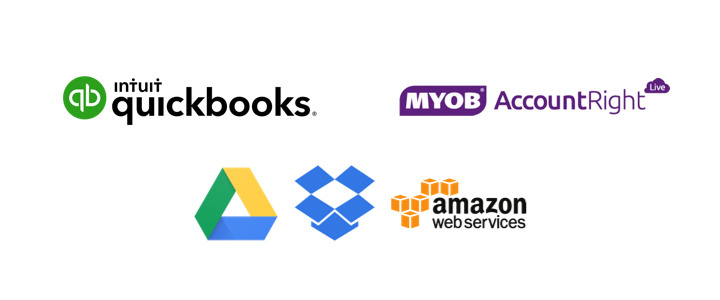 Unleash your productivity and save time by connecting CORE with QuickBooks Online, MYOB AccountRight, Google Drive, Dropbox, and Amazon Web Services.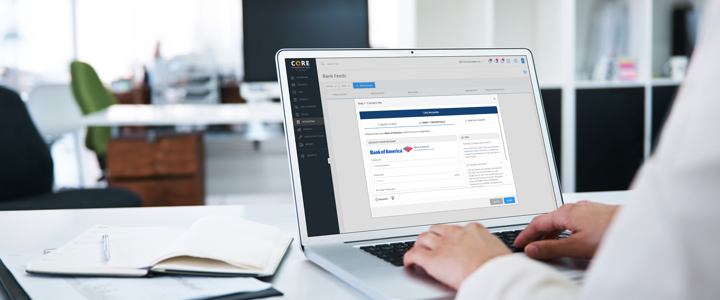 Connect to your bank feeds and manage all of your transactions in one place.
In short, BQE CORE offers you unprecedented ease, flexibility, and visibility into your business's finances and management. You'll get insights you never dreamed of having before, and you'll actually enjoy using it thanks to its modern, intuitive design.
CORE automates and simplifies everything for you, so you can log off and go do what you love. Visit the website and try it out for free.