With the onset of initiatives to work from home, many companies have been forced to deploy ingenuity in order to connect virtual teams. One such need is employee timekeeping and expense tracking. For the ease of use, many organizations are turning to mobile apps and device technologies.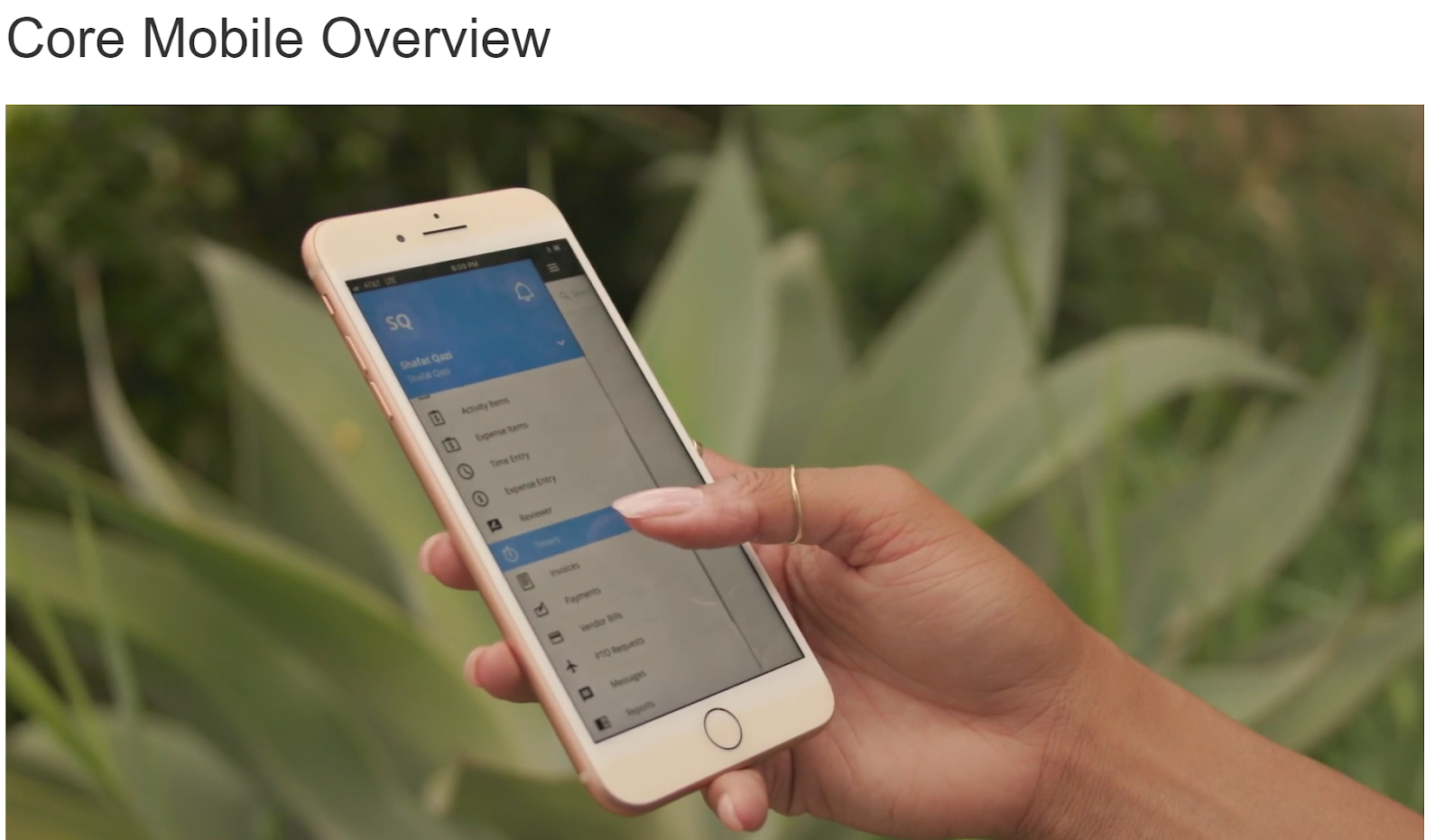 With BQE CORE, not only can you record time and expense entries, but you can do so quickly and effortlessly on the go from your SMART device. Furthermore, CORE helps to maximize efficiency with real-time data entry and analytics to let you understand the performance of a project anywhere, at any time.
To get started, any user can download the CORE Mobile from:
There is no need for additional credentials; users can access the CORE Mobile App with the same username and password used to log into their Web App from www.bqecore.com. Users will have the same level of access and security granted by the organization for CORE Mobile as they do for the Web App with the ability to access the same information on both platforms.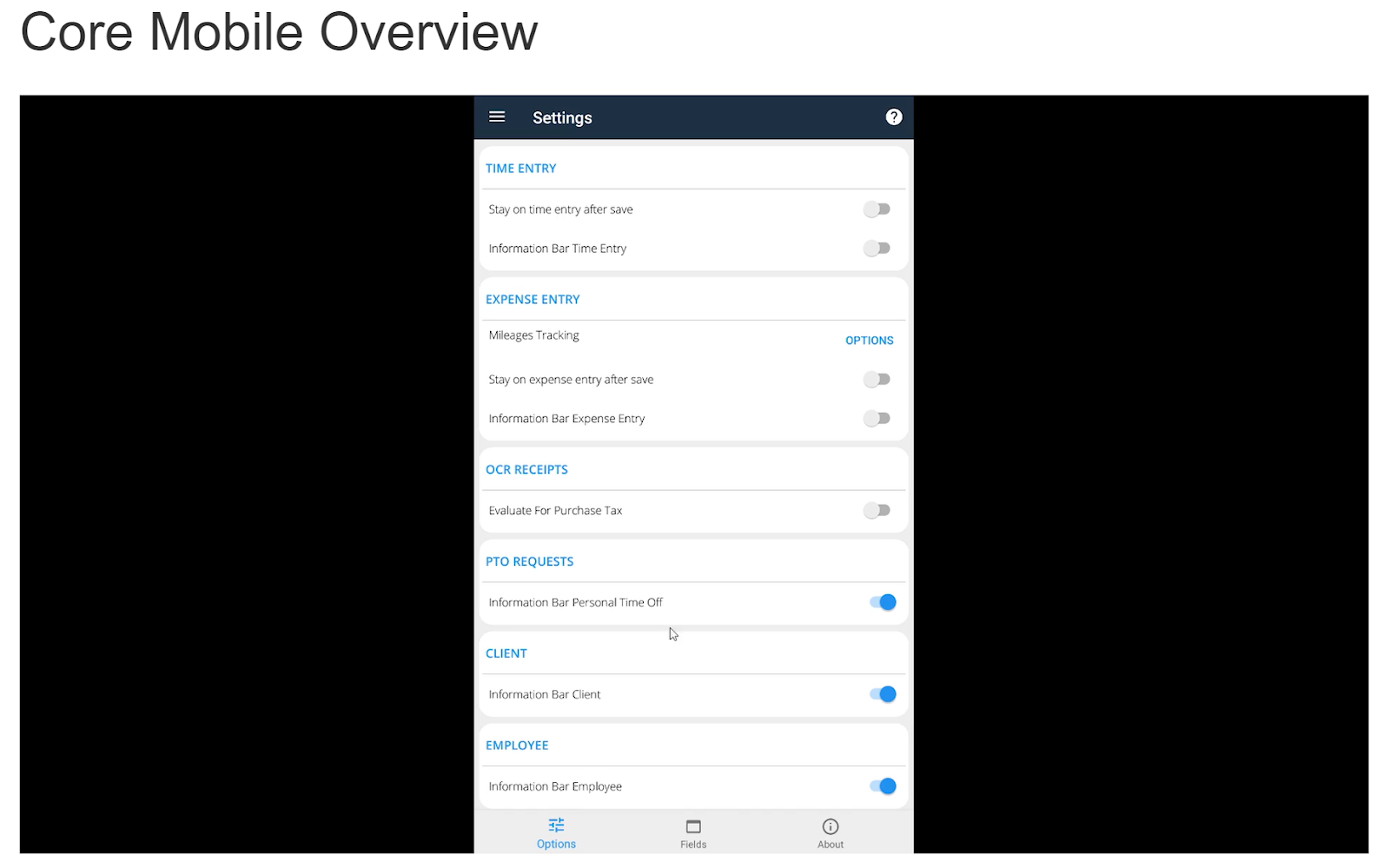 Time Keeping:
Time entry in CORE Mobile follows the same logic. Simply fill out the required fields: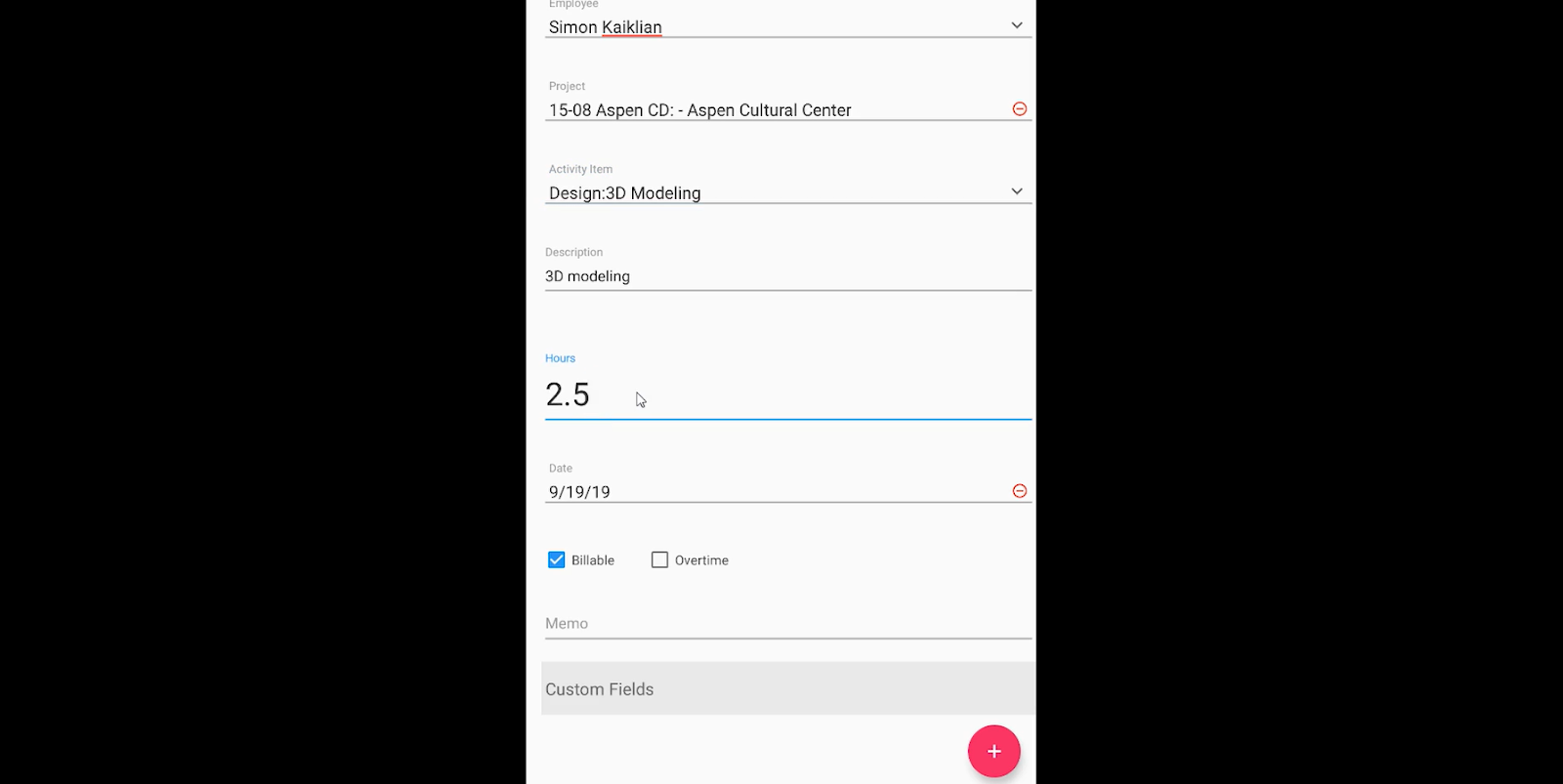 To submit time entries from CORE Mobile on your Android device, you need to long press (touch and hold) the entry to select it and then you can select more entries by tapping on them. After that, press the Submit option at the top to submit all the selected entries.
Expense Tracking:
To enter expense entries from CORE Mobile on your iOS or Android device, you simply fill out the required fields; however, through Optical Character Recognition technologies, filling out the fields can be quicker by taking a photo of the receipts to populate the required information.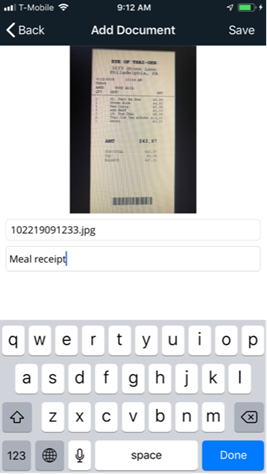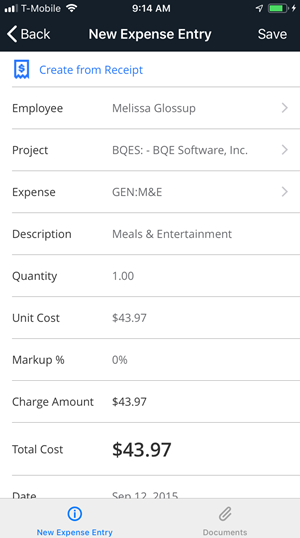 Another expense item that can be burdensome to employees is mileage tracking and all that it entails. However, BQE has addressed this directly by providing all CORE users access to free, automatic mileage tracking in the CORE iOS and Android app.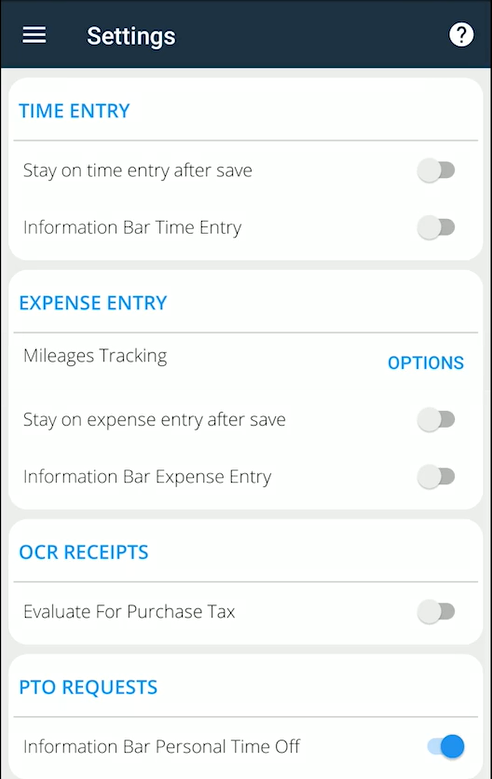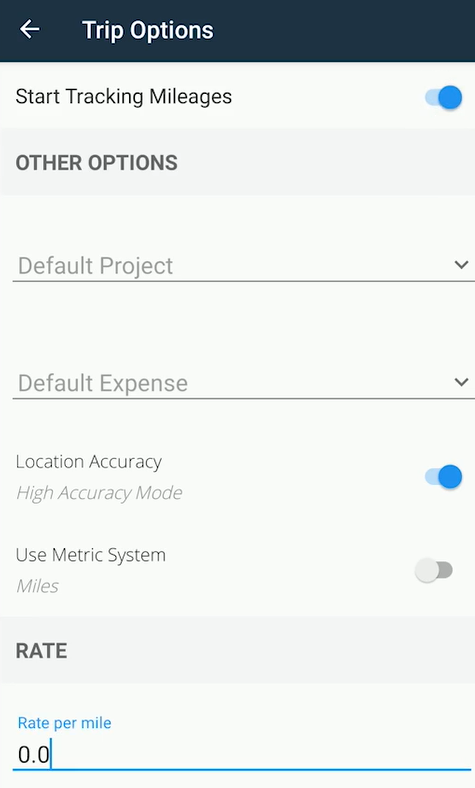 By turning on the location settings in your SMART device and engaging the Mileage Settings in the CORE Settings, the CORE Mobile app will automatically record all automobile trips providing route information, mileage, travel time and costs. CORE uses artificial intelligence to link the trips to the appropriate projects and convert them into an expense, which can then be billed to the client.
For additional information on Time and Expense Tracking within CORE, please refer to the CORE Help Center, our video library, or connect with CORE support for guidance. For customized assistance for your organization, schedule an open training session with one of CORE's Consultants today.