52% of the Department of Defense contractors are SMBs, according to Grant Thornton's Government Contract Survey. While government contract work can be lucrative, it can also be daunting if you aren't up to date on Defence Contract Audit Agency (DCAA) knowledge.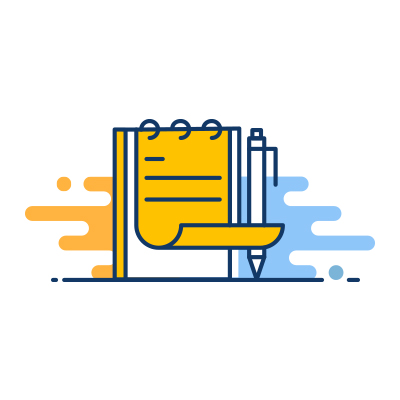 It's incredibly important to ensure you meet DCAA timekeeping requirements if you want to work with government organizations. But the process for winning a government contract is highly complicated. The bidding contractor must be ready for close examination by the DCAA and prepare for an unannounced DCAA audit at any time during the course of the project.
Failing to meet DCAA timekeeping requirements can result in refusal of future contracts, delayed payment, fines and even jail time.
If you're thinking about bidding on one of the many financially lucrative government jobs, you must be fully informed about what DCAA is, what it does, and how it uses an intricate set of rules to audit contractors.
What is DCAA?
Established in 1965, the DCAA is a government entity that works on behalf of the Department of Defense (DoD). It uses a complex set of regulations to examine the financial health and overall competence of firms that submit bids for government jobs.
The DCAA is a member of the Department of Defence, but it also assists other government agencies with accounting and financial advisory services. The ultimate goal of the DCAA is to make sure taxpayers and military dollars are spent accurately with audits in place to check on the processes.
Basic DCAA timekeeping requirements
DCAA compliance means your company is following guidelines and recommendations set by the United States Government. It's the bread and butter of any contractor who works on a DoD job.
When it comes to DCAA timekeeping compliance, there are a number of requirements companies must adhere to. Some of the requirements specific to timekeeping include:
1. Create and distribute a policy
A formal policy or procedure document detailing the steps to meet DCAA timekeeping requirements must be provided to all employees. This includes those who aren't working directly on the government project. Everyone must also receive an annual review of your time-tracking policies.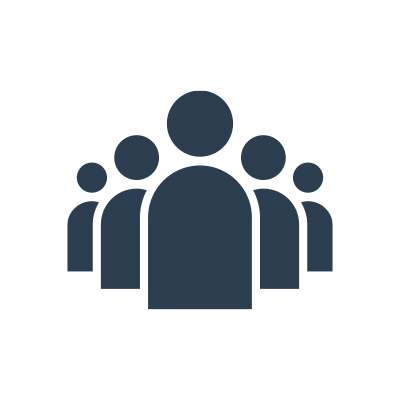 2. Ensure accurate reporting and allocation
Every hour of the workday must be recorded including any leave time - vacation, holiday or sick days. This includes indirect and direct work.
Entering time to the right project with the correct label is just as important as the time being entered. According to the DCAA timekeeping requirements, time must be charged accurately against each charge code. The system administrator or finance team must initiate the set up of proper job codes and names, and authorize the appropriate employees per project.
3. Track time daily
The employee must record their own time and submit daily for the highest accuracy. Supervisors cannot record time on behalf of their employees unless there is a good reason for doing so (such as when the employee is traveling for duty or sick). Employees may not log time in advance of the work being done.
4. Get approval
When the timesheet is accurately completed by the employee, the supervisor must sign and approve the information before the document is submitted for payment. Only one timesheet or time card can be used per employee, per period.
5. Document changes
Any time a change is made to an already saved timesheet, a reason must be included for the change. Include the description of the change, the initial change and the date and time of the change. Employees and supervisors must review and approve all timesheets in order to verify the accuracy and meet DCAA timekeeping requirements.
6. Keep Records
All company timesheets and all corrections must be kept for at least 2 years. Government contract projects specifically must be kept for audit purposes for 3 years after the final payment.
FAR & CAS procurement methods
Many DCAA documents also make reference to the FAR and CAS. Each of these rulesets details specific guidelines about government procurement methods.
They list things the government can legally buy from outside entities, how much can be paid for goods, how contractors can charge the government for work and how contractors must set up accounting systems for jobs.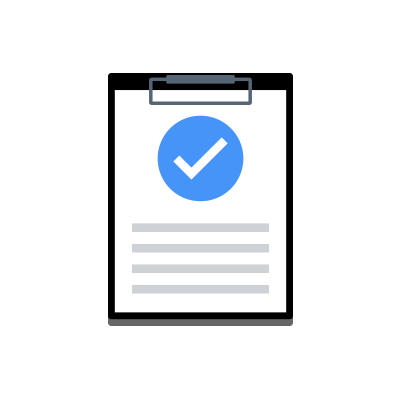 FAR and CAS help ensure that the government doesn't pay for certain prohibited practices and that contractors aren't discriminating against smaller organizations as subcontractors (including disadvantaged, women- and minority-owned businesses).
These requirements are long and complicated, and but basically boil down to tracking labor costs as scrupulously as possible. This is where timekeeping becomes so important for DCAA compliance.
What the DCAA typically looks for in audits
The DCAA will do unannounced audits, sometimes as often as twice a year (Related: A Beginner's Guide to Understanding the DCAA Audi Manual). During these checks, a DCAA representative will visit the workplace and talk to employees to make sure timesheets are completed every day. As they review the DCAA timekeeping requirements, they'll also check to see if any changes were made to timesheets and investigate the reason for that change.
How to prepare for a DCAA timekeeping requirements
In order to be compliant with DCAA timekeeping requirements and pass a potential audit, a company must have the following:
Documented policies and procedures

A labor charging system for hourly time

Specific accounting and billing system properties

Employees who are trained in certain areas of compliance (such as tracking time)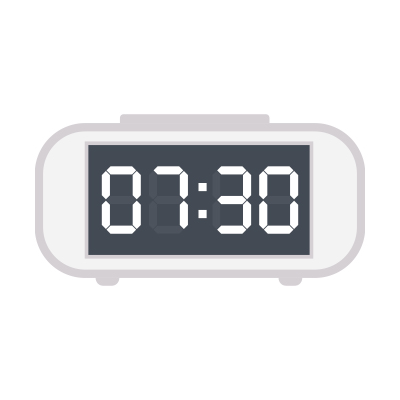 In addition, costs (especially labor hour costs) must be allocated and accumulated separately by various categories, including direct vs. indirect. Indirect cost, such as accounting, billing and payroll, HR, and benefits personnel must be consistently documented. Reports must be generated at least monthly.
The benefits of an electronic system
The workforce is becoming increasingly non-localized. With so many employees working off-site, it's hard for employers to ensure time tracking accuracy. Adding the restrictive nature of DOD contracts, comprehensive DCAA timekeeping requirements, and legal ramifications of labor mischarging, the importance of a sound labor time tracking system cannot be overemphasized.
The good news is, there are digital solutions that help monitor compliance and quickly access the information DCAA auditors require.
DCAA timekeeping requirements for electronic systems
Using an electronic timekeeping method can make DCAA timekeeping compliance much easier. However, there are special requirements you should ensure your timekeeping software adheres to. These include:
Password protection

- Passwords must be required upon login and should be changed at least every 6 months.

Personal control

- Employees must maintain personal control over their own timesheet. Make sure each employee has access to the timekeeping system.

Audit trail

- The electronic system should have an audit trail feature that documents all transactions within the system.

Track changes

- It's important for employees to track any reason for change to their timesheet. The system should have a feature that automatically prompts the employee to record a reason any time a change is made to the timesheet.

Store additional documents - The electronic system should allow for additional documents to be stored and scanned alongside the timesheet for additional information.
BQE CORE helps users meet DCAA timekeeping requirements
The time and cost associated with evaluations and audits can feel overwhelming for an SMB. But time tracking doesn't need to be a costly, time-consuming activity. BQE CORE can help you put the right procedures and tools in place for continued DCAA compliance.
BQE CORE is an all-in-one project management and accounting software for professional services firms. With BQE CORE, users can account for costs, revenues, profits, and view the information on a per-project basis. Plus, you can choose to turn on DCAA timekeeping requirements or keep them off.
This makes implementing DCAA timekeeping requirements easy and efficient, so you're always prepared for an audit without the stress of preparing (Related: Stop Stressing Over DCAA Compliance).
0:55
---
Click below to join a free walkthrough of CORE today and see how the timekeeping software can help your business meet DCAA timekeeping requirements.