When the first few episodes of a TV show stink, do you stick with it until the series finale?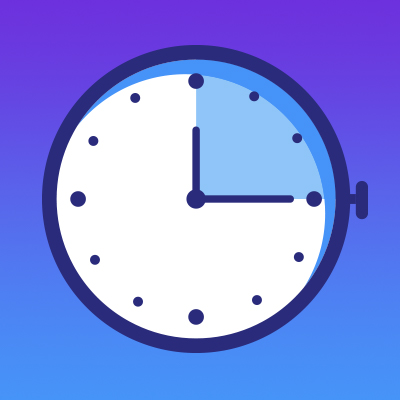 Chances are you don't. It's unlikely you'll start to love that show if you don't like the first few episodes, and there are plenty of other options out there.
Impressing a prospective client is no different. If you blow the opening, chances are they'll move onto the next option. So, when you finally get 15 minutes to impress a prospect that you've been pursuing, you need to make sure you know what to say.
Building a new firm or growing an existing company is hard work. And driving new client growth is essential to your success. The best way to find new clients is with a smart and proactive strategy. Here are five tips to nail your next prospect meeting.
1. Research & prepare
You've heard this one before, but we are going to say it again: Preparation is key to success. This isn't a specific tip to apply during that first meeting, but it'll make those first 15 minutes go smoothly.
Put 15-30 minutes on the clock before your call or meeting and find out everything you can about your prospect. Browse their LinkedIn page and their company website and see what you can learn about their business and their buying process. Use all the tools available to you to find valuable information to help you engage, connect, and bond with your prospects.
2. Listen, learn and forget about the sale
Remember, you are not attempting to close a deal when you first meet with a prospective client. Rather, your goal is to build a relationship that will eventually lead to a sale.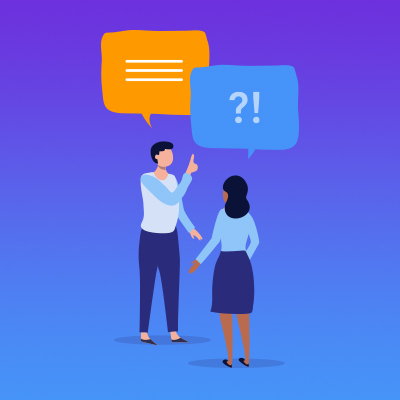 Before saying anything sales-related, engage in small talk and set the tone that you're a friendly, real human being, not someone purely out to gain their business. Make a point to learn some things you didn't know about the prospect and connect on a level beyond business. All else aside, people will buy from people they like. If you are likable and focus on building rapport, you'll enjoy your conversations more and so will your prospects.
3. Ask questions & uncover the pain
Every great salesperson knows it's important to ask questions to uncover a prospect's pain points. And while you might not consider yourself a salesperson, you still need to sell your services to prospective clients.
Asking questions can help you get a full picture of what's driving your prospect to search for a solution and what might be prohibiting your prospect's company or employees from working efficiently and effectively. So, when the conversation starts to naturally shift to your services, home in on the prospect's pain points.
Here are some questions to get you started:
What's your biggest inhibitor to company (or division) growth?

What does your boss obsess about?

What takes up the most time in your day?

What is repeatedly discussed at meetings?

What are your biggest gripes?
Asking questions will help you understand your prospect, but it will also help you learn how they approach their pain. When responding to the prospect, use their own words to sell your message. Show your prospects you heard them and that you take them seriously by using their language and terminology.
4. Identify the main buying motive
While there may be several factors contributing to the interest in your service, there is usually one overriding motive. Perhaps your prospective client is growing and needs more support. Or maybe she already has someone who offers your services but isn't satisfied with the speed at which they work.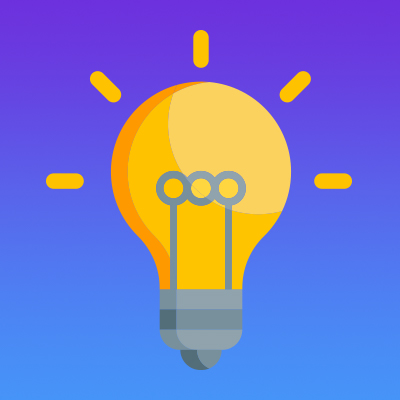 There are two different motives that led to this moment, but they have drastically different causes and your pitch will need to match. Even when it comes to business, studies show that people tend to buy emotionally, rather than logically. Different people will have different motives for the same kind of purchase, and most people don't readily admit to, or totally understand, their buying motive.
So, learn your prospect's motive and then keep digging until you discover the main underlying reason. Not only will this help you communicate with the prospect, but it'll also help you effectively deliver a pitch for the solution they're actually searching for.
5. Know Your Audience
Find out whether you're with a decision maker or not. Not every prospect you talk to will be a decision-maker.
If you aren't with a decision maker, you can relax a little and focus on your likability, without executing a full sales pitch. But remember, even prospects that aren't decision makers can help you get closer to your goal of a new client. After your meeting, follow up with easily shared sales collateral that your contact can put under their boss's nose to help close the deal.
If you are with the decision maker, don't oversell. While there is greater possibility you're closer to closing a deal, you shouldn't sacrifice building a healthy rapport for your eagerness at closing the deal.
From tracking time and preparing invoices to managing projects and allocating resources, CORE is the single platform that does everything your firm needs. Click below to try it free today.