Happy International Woman's Day 2019! At BQE, we are all about workplace diversity. In fact, we received an award for diversity by Comparably in 2018, which makes the theme of this year's International Woman's Day even sweeter. #BalanceforBetter is all about building a gender-balanced world. To celebrate, we want to share with you some of the most prestigious women who helped shift the culture in architecture and design.
Zaha Hadid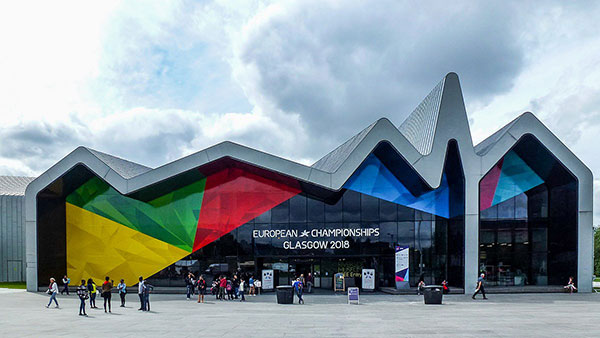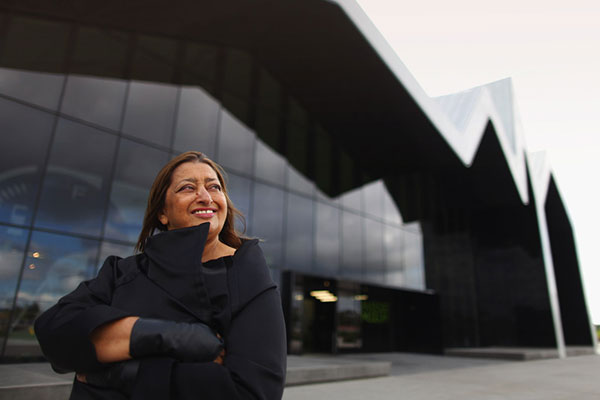 Born in Baghdad, Iraq, in 1950, Zaha Hadid was the recipient of the 2004 Pritzker Architecture Prize—the first woman ever to receive architecture's highest honor. Even a selected portfolio of her work showed an eagerness to experiment with new spatial concepts. Her parametric designs encompassed all fields, from architecture and urban planning to product and furniture design.
Neri Oxman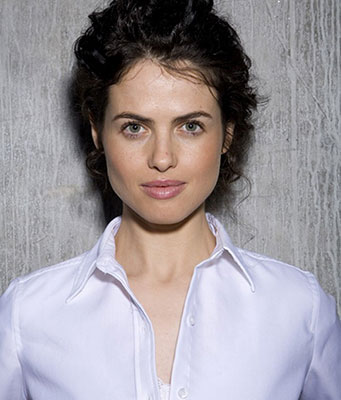 Neri Oxman invented the term "material ecology" to describe her interest in building with biological forms—not just in design imitation but using elements of biology as part of the construction, resulting in buildings that are truly alive.
"Since the Industrial Revolution, design has been dominated by the rigors of manufacturing and mass-production," she told architect and writer Noam Dvir. "We're now moving from a world of parts, of separate systems, to architecture that combines and integrates between structure and skin."
Oxman is currently a professor at the Massachusetts Institute of Technology.
Amanda Levete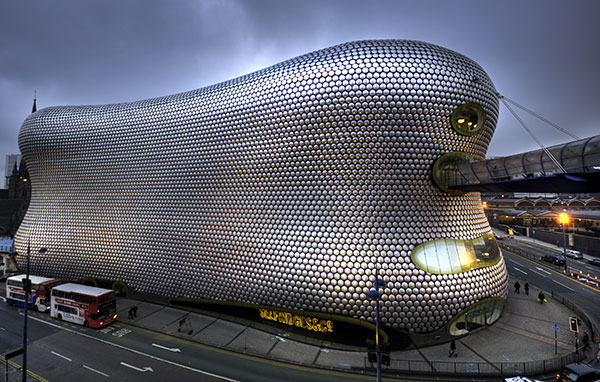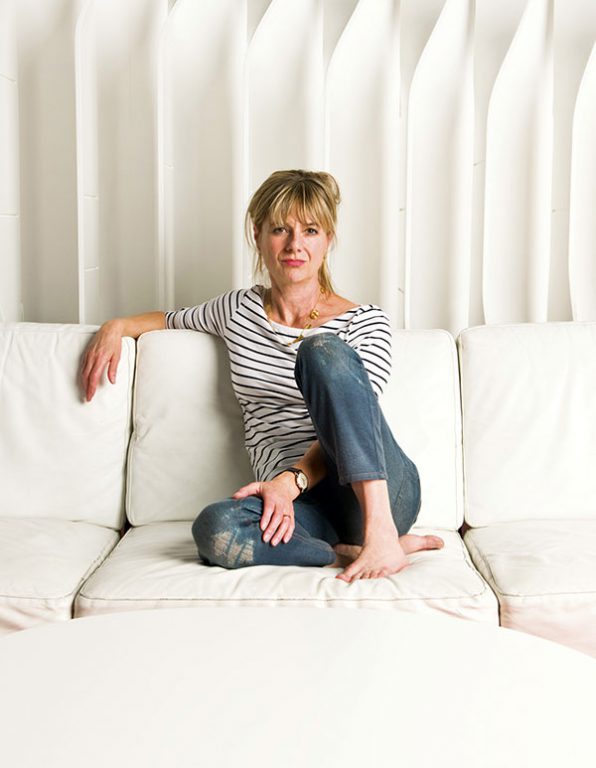 Welsh-born architect Amanda Levete, business partner Jan Kaplický, and their architectural firm, Future Systems, produce work that's classified by British high-tech architects as "blobitecture". She has designed buildings such as Media Centre at Lord's Cricket Ground in London and The Selfridges department store.
Levete split from Kaplický and started her own firm in 2009 called AL_A. Since then she has designed with a new team, building upon her past successes, and continues to dream across the threshold.
"Most fundamentally, architecture is the enclosure of space, the distinction between what is inside and outside," Levete writes. "The threshold is the moment at which that changes; the edge of what is building and what is something else."
Maya Lin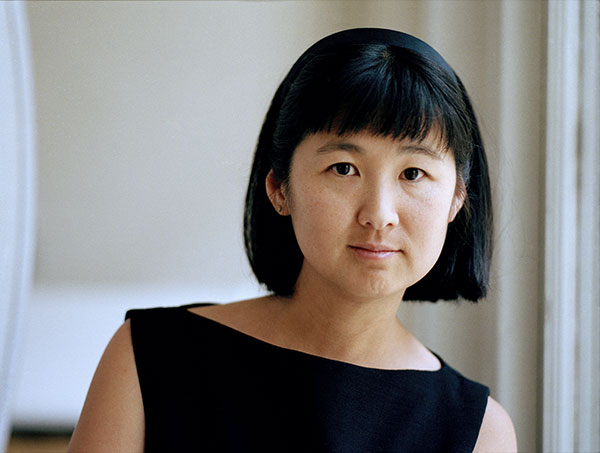 Trained as an artist and an architect, Maya Lin is best known for her large, minimalist sculptures and monuments. When she was only 21 and still a student, Lin created the winning design for the Vietnam Veterans Memorial in Washington, D.C.
Norma Sklarek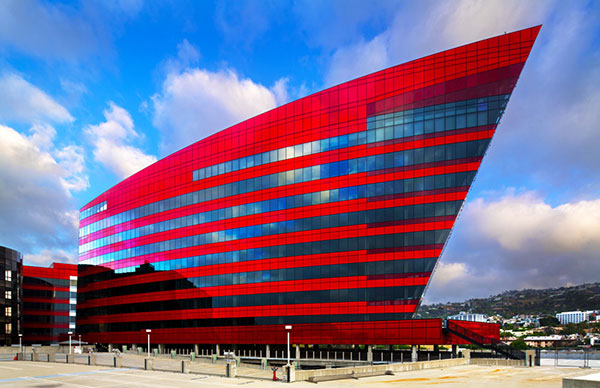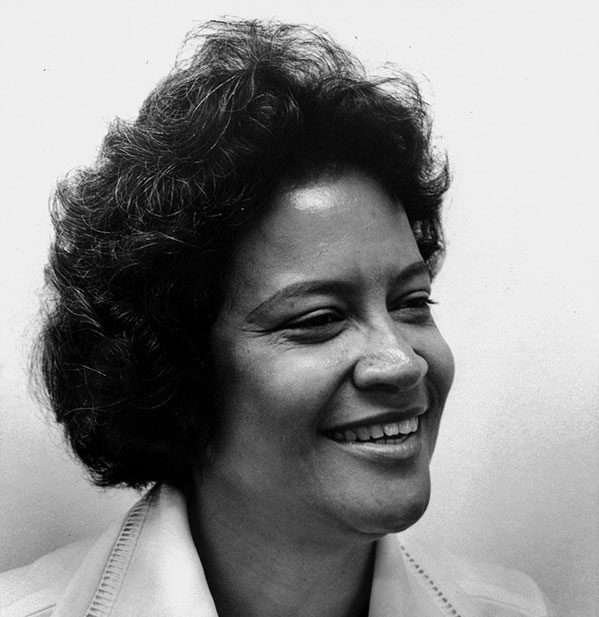 Norma Sklarek's long career included many firsts. In both New York State and California, she was the first African-American woman to become a registered architect. She was also the first woman of color honored by a Fellowship in AIA. Through her life's work and her many important projects, Sklarek became a model for rising young architects.