Firm Operations
How to Thrive While Others Flounder: A/E/C Tools for Growth
What does the decline of conventional markets mean for the A/E/C industry?
---
The AEC industry is experiencing remarkable growth in terms of revenue, profitability and proposal opportunities. But there's a massive labor shortage, potential drops in federal infrastructure spending and the decline of conventional markets resulting from emerging technologies.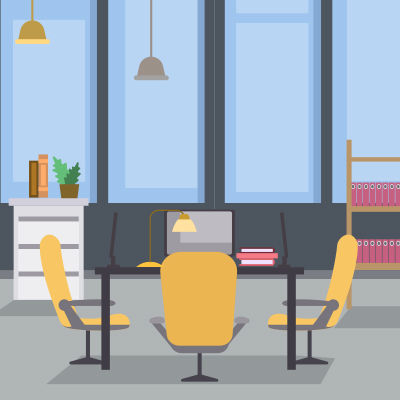 With so many pitfalls littering the landscape, it's no surprise that firm leaders are a little anxious about finding ways to make their companies not just survive but thrive.
This is why it's critical for firms to have the right financial performance, business intelligence and project management tools.
Tools for better insights
These tools grant AEC professionals greater visibility into their firm's performance at all levels, from a big-picture perspective of the entire business to a mid-level view of each project to a ground-floor snapshot of how each employee is performing.
Win More Business With More Powerful Insights
Being able to measure your firm's KPIs in real time gives you the ability to make more informed and insightful decisions.
In order to do this accurately and effectively, you need to know your firm's effective multiplier (net fee revenue divided by direct labor costs) and overhead multiplier (indirect expenses plus direct labor). The wider the margin between these two ratios, the better your company's financial health.
When you have software that tracks these metrics in real-time, you'll be able to:
See how wide (or narrow) your margins are

Spot areas of opportunity to increase revenue

Spot areas of opportunity to reduce costs or indirect expenses

Easily identify how to change your fee and wage structure faster than your competitors and beat them to the punch
While other firms are slowed down by trying to calculate the figures they need, you'll be winning new proposals.
Beat the Labor Shortage with Better Data
Another significant concern for AEC firm principals is finding quality staff. After all, selling more work without being able to properly staff the projects is a formula for long-term failure. But with the labor shortage, finding quality staff isn't going to be easy.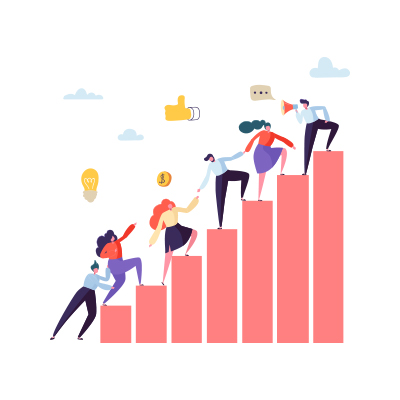 Once again, having the right business intelligence tools can help you solve this problem.
At the end of the day, talented, ambitious, and growth-oriented architects, designers, and engineers want to join a firm that is positioned for growth into the future, not a firm that's financially unstable or entrenched in shrinking markets.
Positioning your company for growth means making better decisions. Having better insights about your business helps you do this. Better decisions lead to better financial performance which then leads to a convincing reason for high-level talent to join your firm.
This creates a flywheel effect for your business because adding more staff will increase your firm's ability to handle more projects, which increases growth and makes your firm more alluring to top-level talent.
Your Very Own Crystal Ball
So what's the best way to accurately and easily measure your KPIs and financial performance?
Use an all-in-one business management software like BQE CORE. It's an easy-to-use cloud-based system that gives you the tools to manage your projects more smoothly and gain valuable insights about your business more quickly. One of our customers called CORE his very own "crystal ball" that shows him where his firm is heading.
CORE was designed for architects and engineers by architects and engineers to meet the industry's very specific needs and business models. Unlike other business management tools, CORE is simple to implement and intuitively designed so you can get all the insights you need quickly and easily from your computer, phone or tablet.
Check it out for yourself by getting a 15-day free trial and personal demo by clicking the button below.