QuickBooks has been the leader in accounting software for many years. It's so easy to use, the company says anyone can use it. While that sounds good, it's not really the case.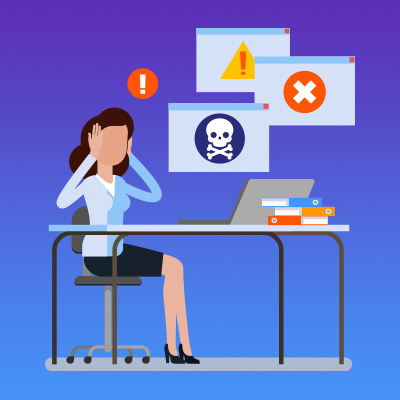 Since QuickBooks was designed as a package for anyone to use, it is limited in its ability to meet the unique needs of every industry. And for professional services, there are a lot of things that QuickBooks simply can't do:
Does not offer Business Intelligence tools that reveal the big picture on how your business is doing

Does not offer native time tracking so you must use TSheets as a separate add-on

Does not offer OCR receipt scanning without purchasing another add-on

While it can manage cash flow in and out, it does not offer project management tools
QuickBooks wasn't designed for mobile
QuickBooks Desktop was a great program for many years, but as the mobile nature of our society took over the business world, users demanded a better cloud-based solution. Hence, QuickBooks Online was born. But since QuickBooks was not originally designed for the cloud, QBO offers limited functionality, which has frustrated users and pushed them to search for better solutions.
Intuit pressures users to purchase add-on subscriptions as a means to bridge the features gap between QuickBooks Online and QuickBooks Desktop. This means users must pay for one product that doesn't do enough of what they need and pay for additional apps to make up the difference. So, instead of streamlining your work with one solution, you must manage multiple apps. It's an inefficient and expensive way to manage one's day-to-day workflow.
Meanwhile, many users feel abused by what seems to be a bait and switch tactic. The subscription price of QBO has risen several times over the past year while the features have become limited and plan-based. QBO has different subscription levels, and it seems that the less expensive subscriptions have become increasingly restrictive, forcing users to move to more expensive plans.
We understand this frustrates small business owners and creates anxiety since they are managing more instead of managing smarter.
All-in-one practice management software
Thankfully, there is one TRUE solution that is an all-in-one Practice Management and Accounting software: BQE CORE.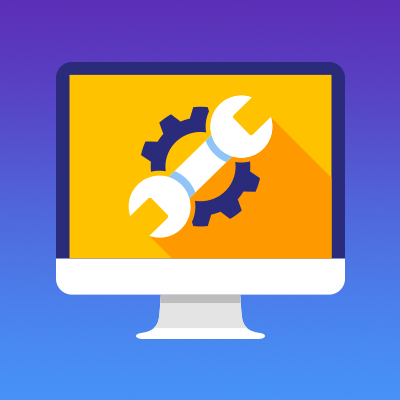 It is a revolutionary cloud-based system that was built from the ground up and designed for the unique demands of professional services firms. Whether you are an engineer, architect, accounting firm or any other business that earns revenue from productive labor instead of making or selling goods, BQE CORE is an all-in- practice management software that focuses on your needs.
CORE was created by the same makers of BillQuick, ArchiOffice and EngineerOffice. BillQuick launched over 20 years ago and took the market by storm to become a leader in the A/E and accounting industry. BQE took all these years of expertise in professional services to create CORE.
The dashboards were built to provide the most important metrics you need to run your business in real time, such as project status, staff utilization, and firm profitability.
BQE CORE focuses on Project Management, a feature that is sorely absent from QBO. The time & expense tracking and billing modules streamline and automate tasks that are the most important to you. They also include OCR receipt-scanning and mileage tracking at no extra cost! BQE CORE is a fully functional program that has all the features you need at no hidden costs.
When it comes to customer support, BQE has your back 24/7/365. They've won K2 Enterprises Quality Awards as the Best Technical Support and have been recognized by CPA Practice Advisor Award for The Most Innovative Solution for Accountants. So the only question is: what are you waiting for? Move your firm into the future with the true All-In-One Solution.
Click the banner below to learn more to start your free trial of CORE.