Project Management
Don't Waste Your Time Searching for Project Management Software for Architects
78% of firms say their business and project goals are not aligned. Is your project management software up to the challenge?
---
Here are 10 sobering statistics to start our discussion:
Typical projects go over budget by 27 percent of their intended cost (Harvard Business Review)
17 percent of projects saw a budget overrun of 200 percent (Harvard Business Review)
75 percent of professionals believe their projects are usually slated to fail from the beginning (Geneca)
31 percent of project managers believe meeting their budget as a criterion for project success (IT-Cortex)
49 percent of federally funded projects were found to be poorly planned and performed (Calleam)
Most firms have a 70 percent project failure rate (4PM)
55 percent of project managers believe budget overruns caused the project failure (IT-Cortex)
Project management initiatives save companies 28 times more money (PMI, 2017)
87 percent of high-performing companies use project management software (Wrike)
78 percent of professional service firms report their business and project goals are not aligned (Geneca)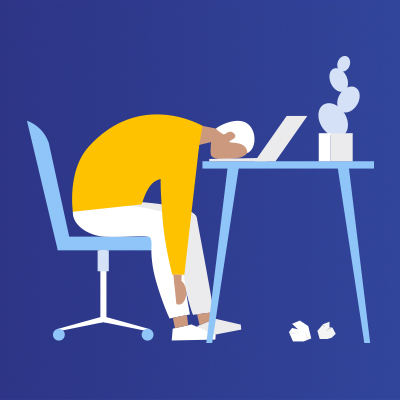 I have one more sobering statistic for you: Over the past 20 years, I have learned that architects are undeniably the least effective project managers amongst all the service professions. Why, do you ask? I point the finger at the educational institutions that put hardly any emphasis on the business side of the practice. If there are any architectural schools out there willing to challenge me on this, please contact me directly.
The reason I'm asking you not to waste your time searching for project management software for architects is because this is only half the story. If you look at the last statistic above, 78% of firms report that their business and project goals are not aligned. Think about what that means!
Defining business goals
First, let's define what we mean when we talk about business goals: these affect the entire organization, set the stage for survival and decide on business growth. Next, we need to consider project goals. While these can affect the overall company (consider profit or loss), but they are typically more time-specific and have a much greater impact on individuals.
In a recent webinar I conducted, I made it clear that firms must have a clear alignment of their business strategy with their HR strategy in order to be successful. The glue that binds these two strategies are your projects. This is the fuel, the food that you feed to your professional staff that enables them to deliver on your business strategy.
You don't just take on clients and agree to do work for them unless it clearly aligns with your business strategy and matches the skills and interests of your staff.
The problem with project management software for architects
The problem with implementing project management software for architects is most of the solutions out there do only that: providing project management tools. While they might be helpful in getting the work done, they have no ability to measure and monitor how these projects impact the firm as a whole.
In order to achieve this, your firm should be looking for software that brings together information from every department within the firm: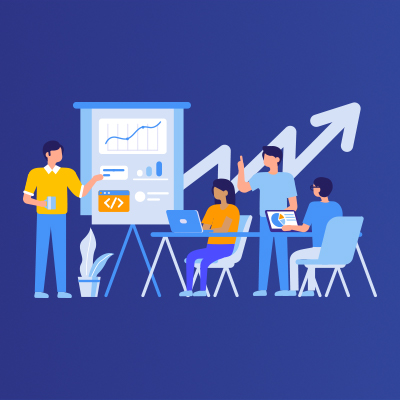 Human resources
Project management
Accounting (AP and AR)
CRM (client relationship management)
Resource allocation and forecasting (staff availability and revenue forecasting)
Your software needs to provide you with business intelligence (B.I.) that not only keeps you informed about your project milestones, budget vs actual, To-dos but also has insights into your staff and how they are performing as individuals and whether these are meeting your expectations and business goals.
In addition to finding the right project management software for architects, you should be looking at solutions that also provide artificial intelligence (A.I), and can provide you insights into your business that are typically difficult to visualize on your own or would require consultants to help identify.
Look for a cloud-native solution
If your firm expects to implement a system that can bring together all of these functions you must be sure that you're looking at software that is "cloud-native." Cloud-Native is about how your software is developed and not where it is hosted.
Too many solutions available for architects today are old technologies that have been simply moved off-premise and being hosted in a private cloud. They have no hope of exploiting the modern technologies that the cloud affords. Even their mobile apps aren't native: they're web-apps formatted for a mobile device and give you even less functionality than if you were sitting at a computer.
If you're looking for an all-encompassing solution that is built around the specific requirements for an architectural or engineering firm you owe it to yourself to check out BQE CORE.