This is a quick tip on how you can do something you would never know you could do in BillQuick unless someone tells you –
Multi-level sorting.
The process is simple really – when you're in a list you can click any column to sort by that column. By holding down the SHIFT key as you click on additional columns, BillQuick will sort multiple levels (ie one within the other).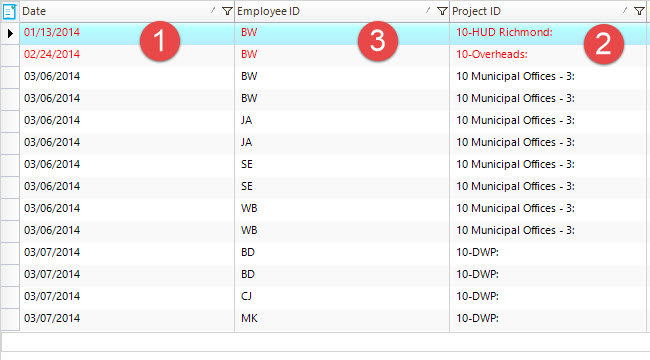 Try it and comment here to tell me how much fun you had with this one!